Cael has a pretty limited awareness of his internet "fame". He knows that I share stories about him on a blog, and he is confident that all of my readers find him handsome and incredibly alluring.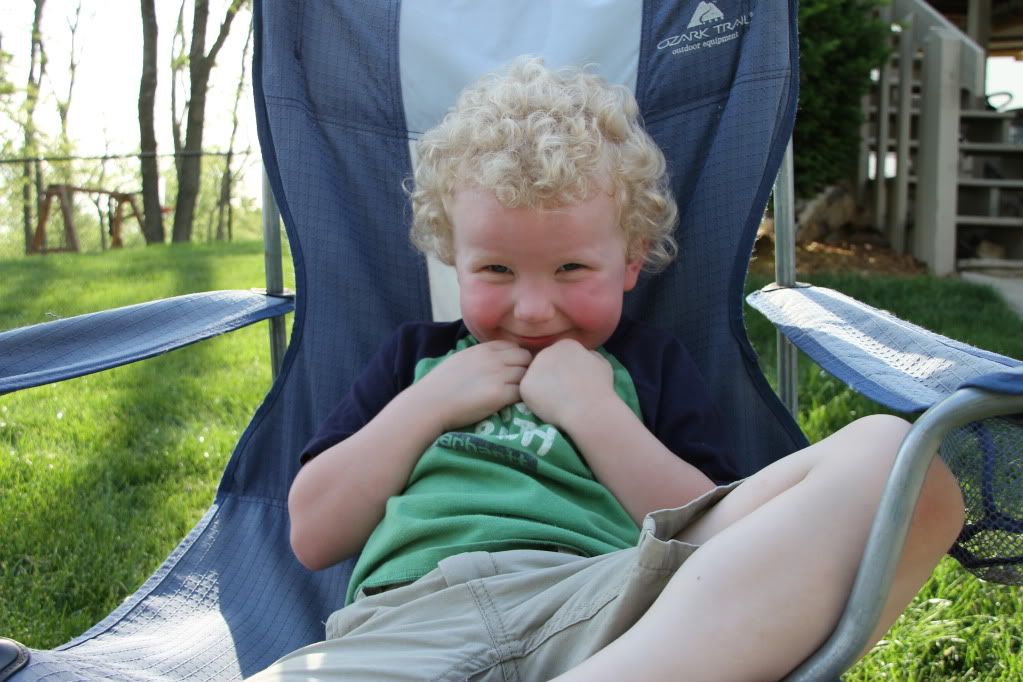 He's not wrong, of course.
But Graham is adorably clueless. He's too young to grasp the concept of the internet or even appreciate his own cuteness yet, but yesterday he finally sought equality in my postings.
As I was preparing my "Ism of the Week" which I will post tomorrow, Graham caught a glimpse of
"The Many Faces of Cael"
and immediately demanded to participate. So, in the interests of fairness, I present the many faces of Graham.
"Baby, do you want to show me the faces Cael made?"
"Yep."
"Do you want to do different faces, or the same ones?"
"Yep."
Riiiight... so, same?
"Okay, show me a surprised face."
"Yep."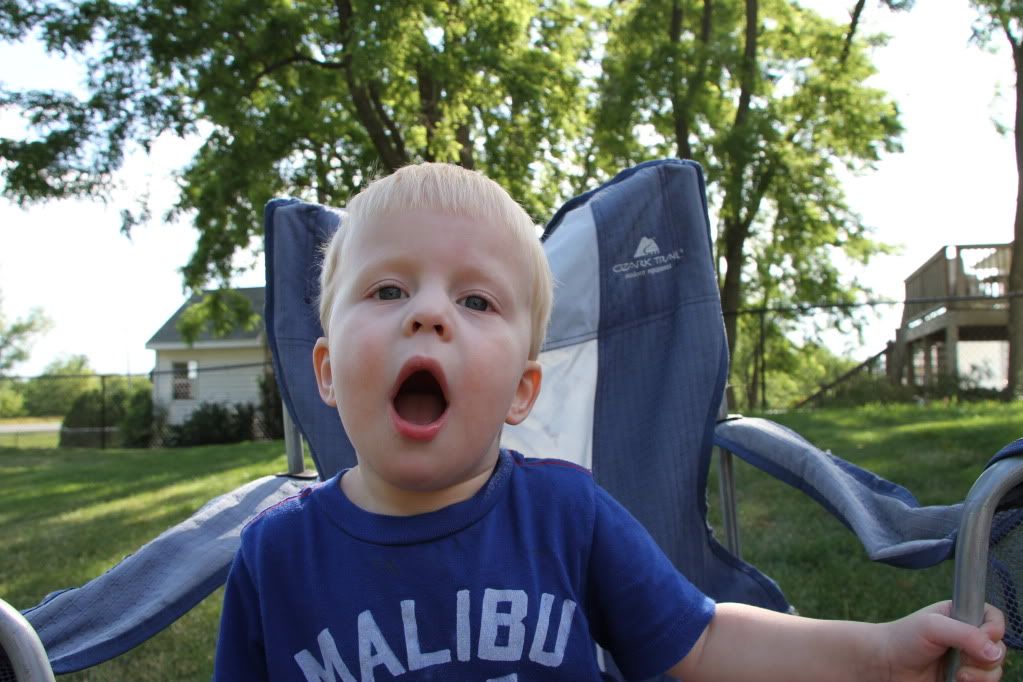 "How about an angry face?"
"Yep."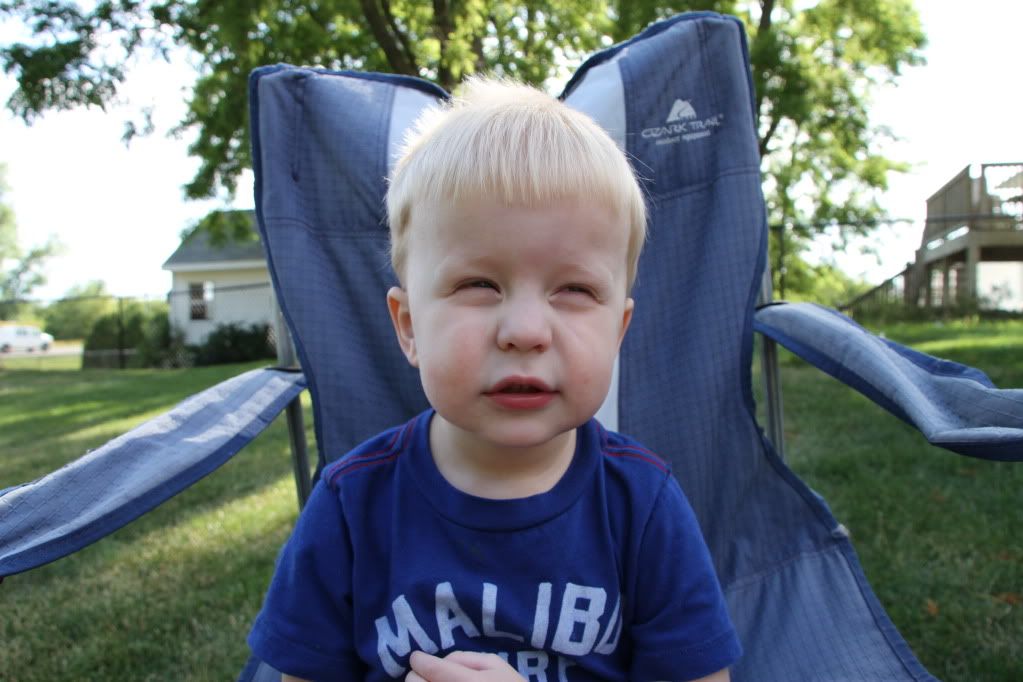 "And 'happy'? I know you can do that."
"Yep."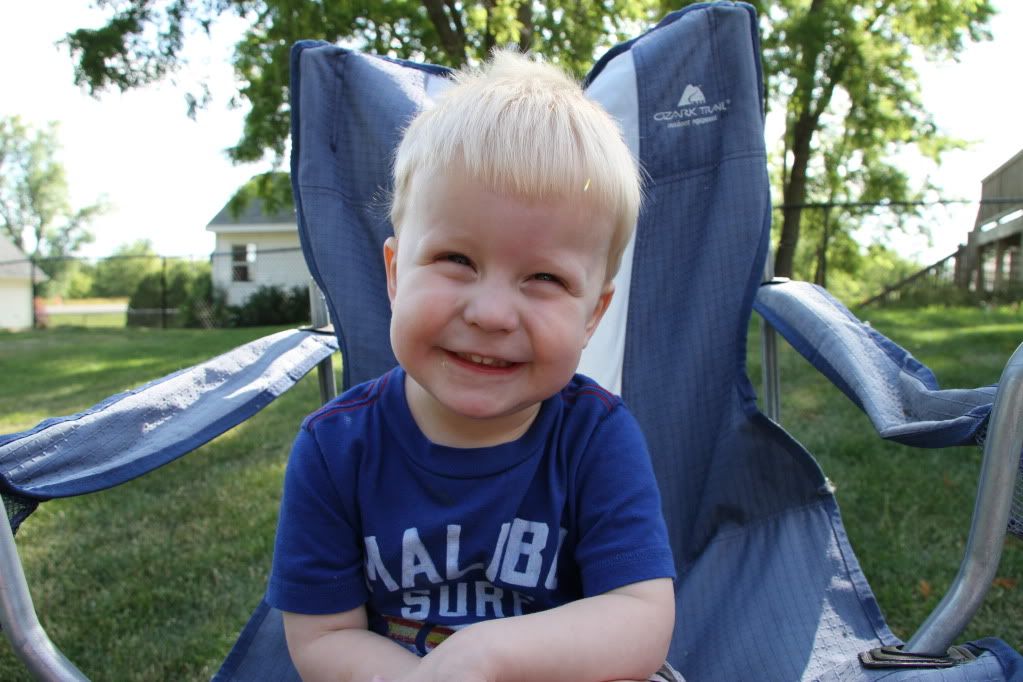 "Now be 'sad'."
"Yep."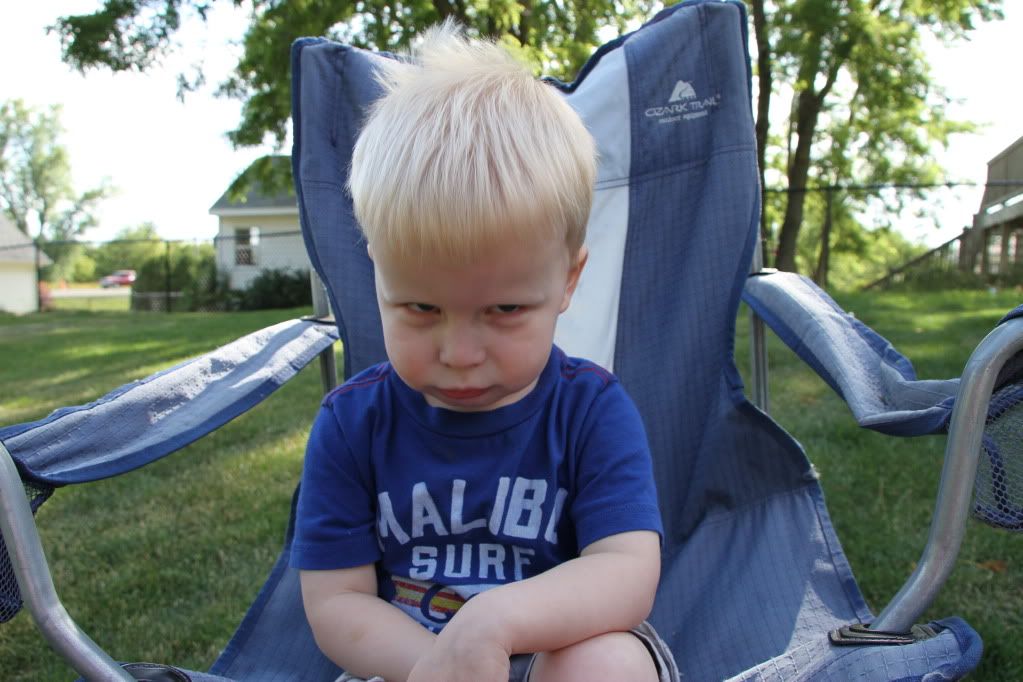 "Can you be 'embarrassed'?"
"Yep."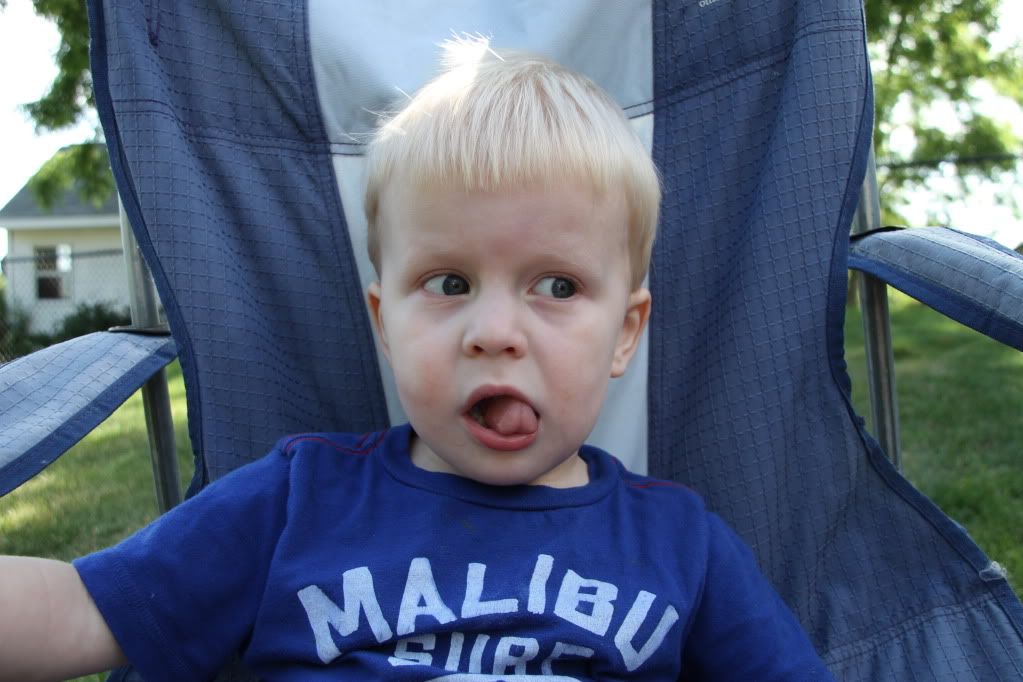 "Cael also did 'confused'. Can you make that face?"
"Yep."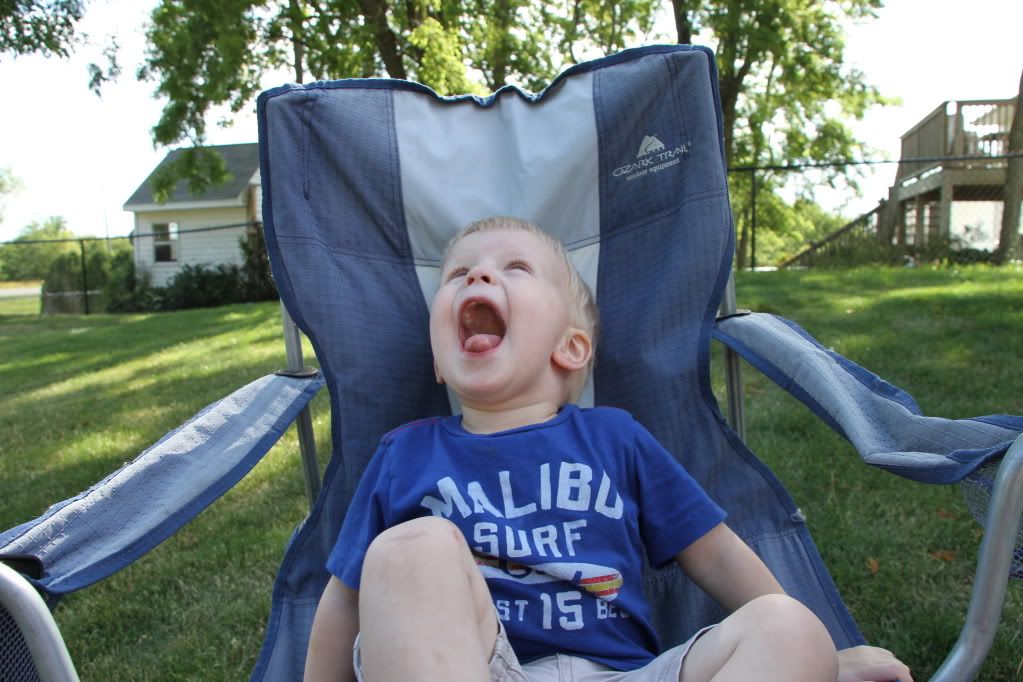 "What about 'skeptical'?"
"Yep."
"That was interesting. Can you be 'ecstatic'?"
"Yep."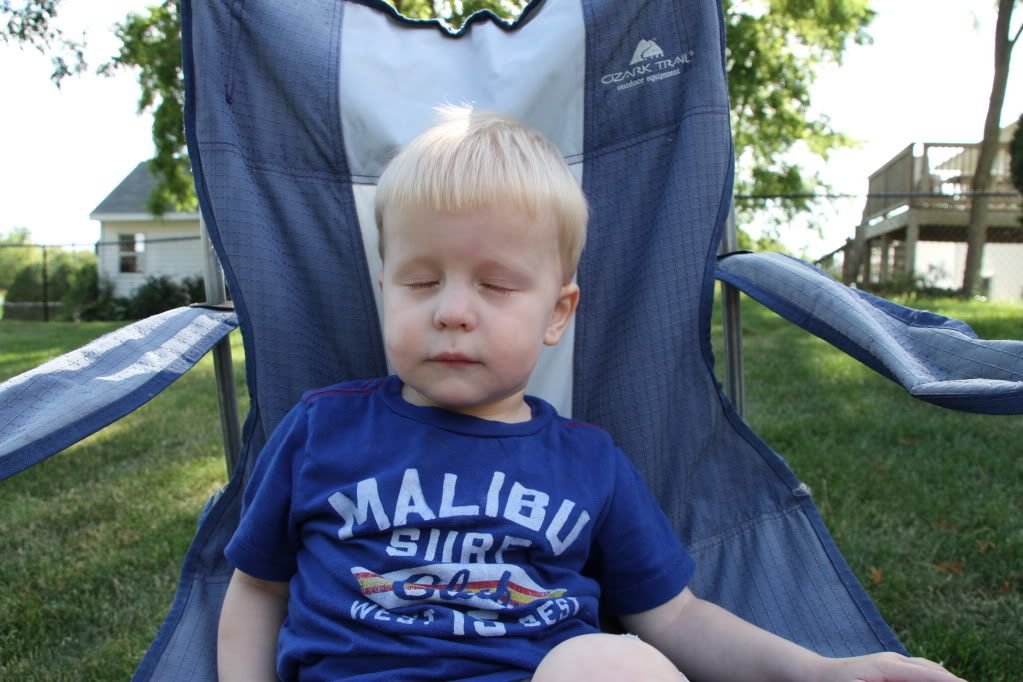 "Or maybe 'confident'?"
"Yep."
"The last one Cael did was 'overwhelmed'. Let's see it!"
"Yep."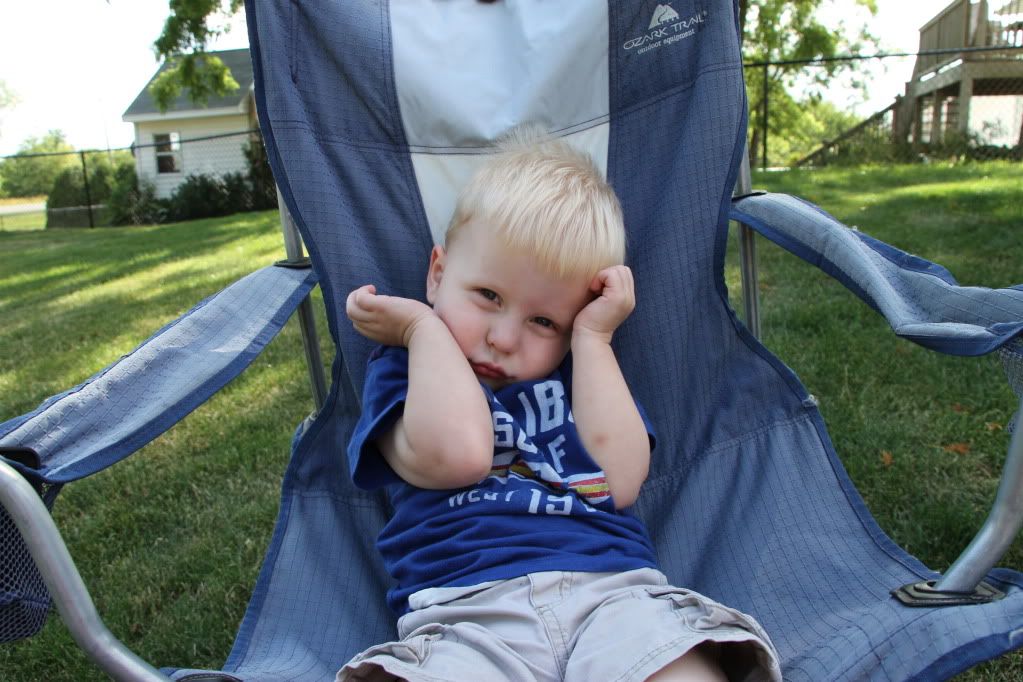 "Great job, Grammy! You're very smart and handsome."
"You like my pittchers, Mommy?"
"Yep."