I've always known that Cael was an expressive kid, but I wasn't really aware of how far-reaching his gift was until, during an impromptu photo shoot where he was sporting a rather dirty face, I asked him to strike a few poses using emotions as inspiration.
"Cael, can you show me 'surprised'?"
"Nice. How about 'angry'?"
"Wow. That was intense. Can you do 'happy'?"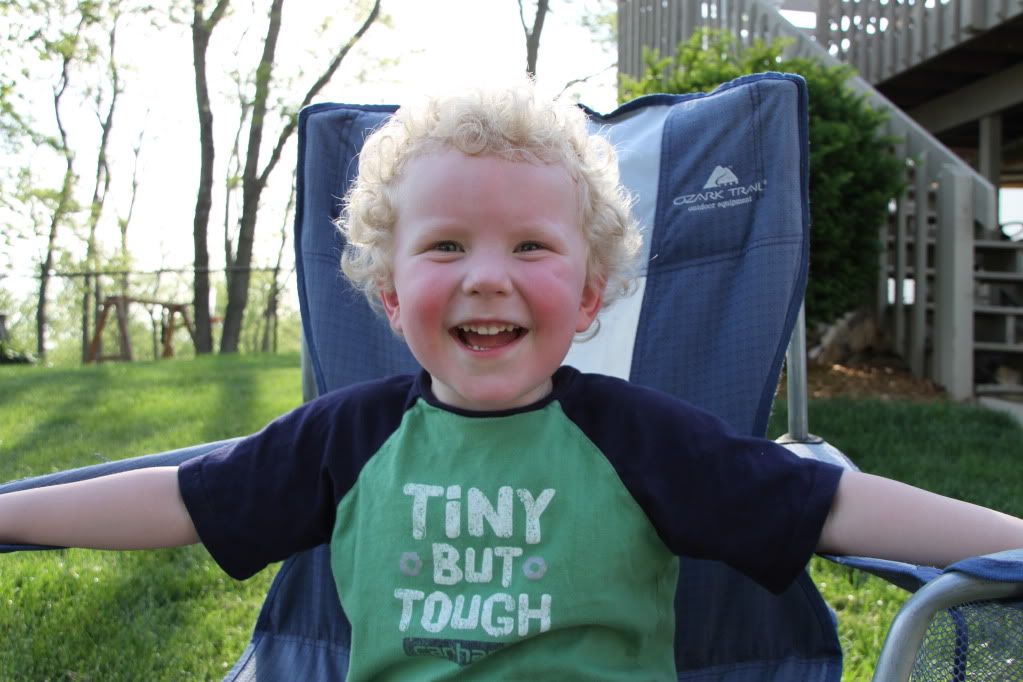 "Show me 'sad'."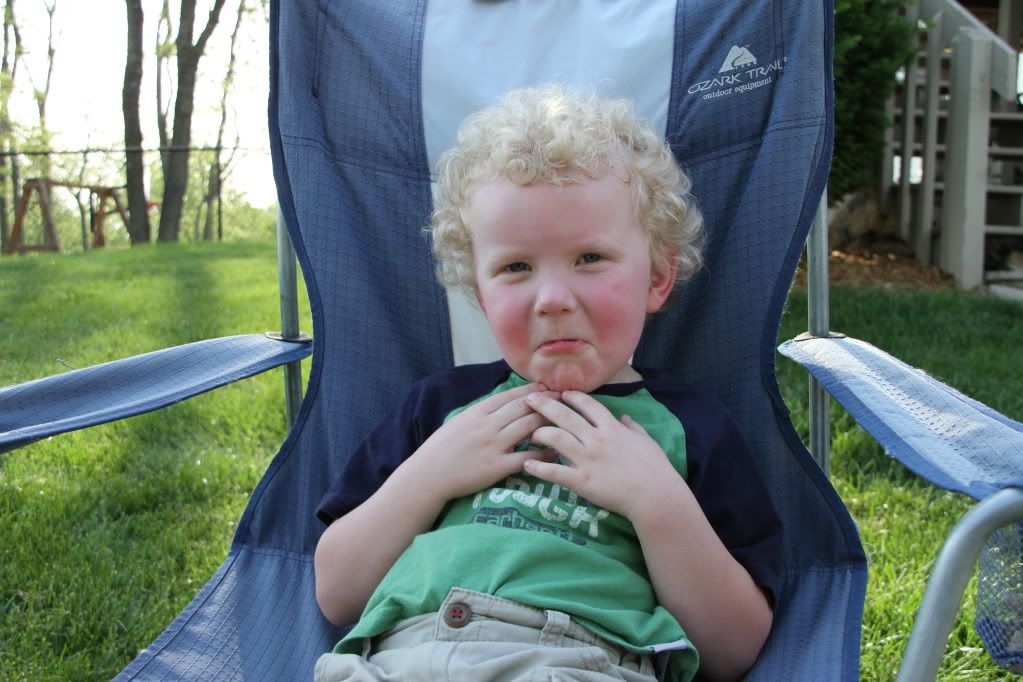 Okay, so that one was a little lackluster, but perhaps only because he wasn't feeling challenged enough. I tried two more that I think he only partially understood.
"Cael, what would 'embarrassed' look like?"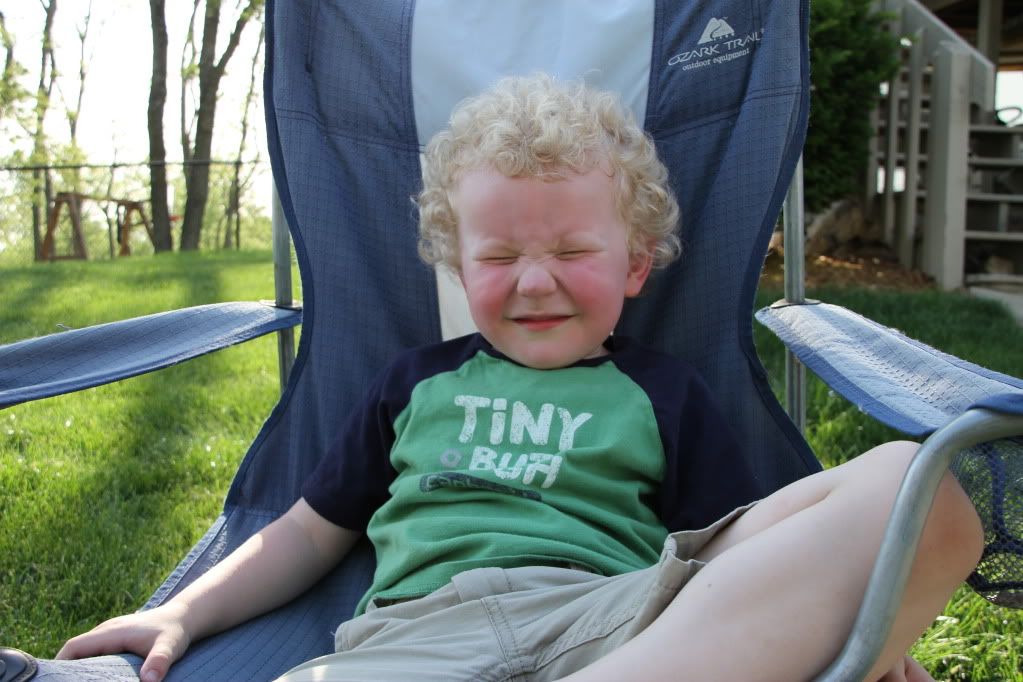 "How would you look 'confused'?"
Not a complete disaster.
Time to bust out the big guns.
"Skeptical."
"What is that?"
"Just guess. Show me what you think it would look like."
"Okay, now ecstatic."
"Confident?"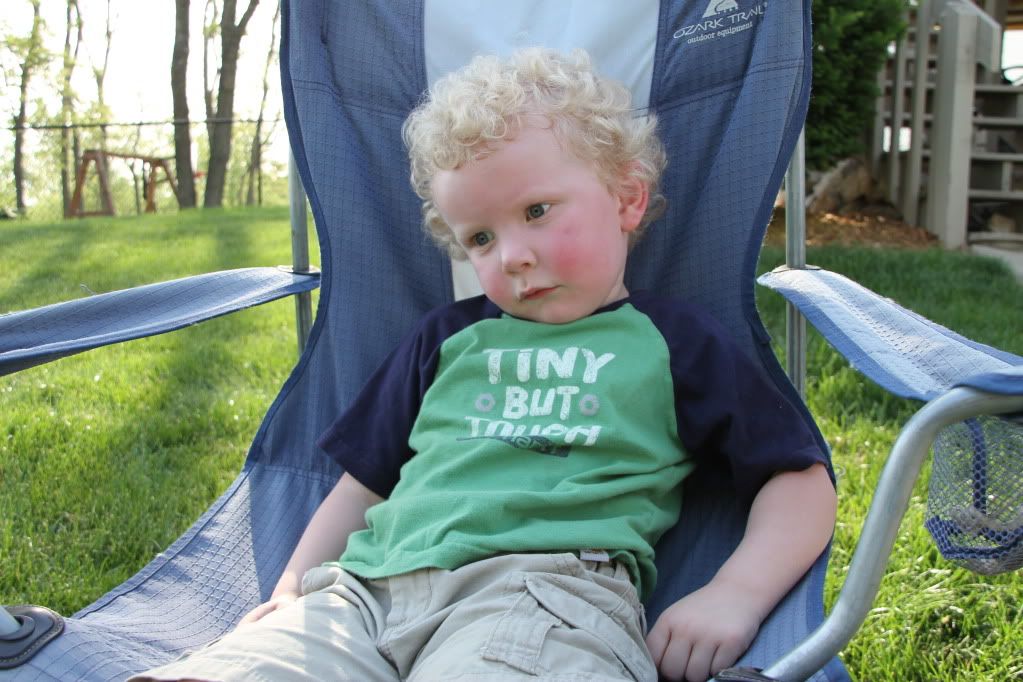 "Good. Now do 'overwhelmed'."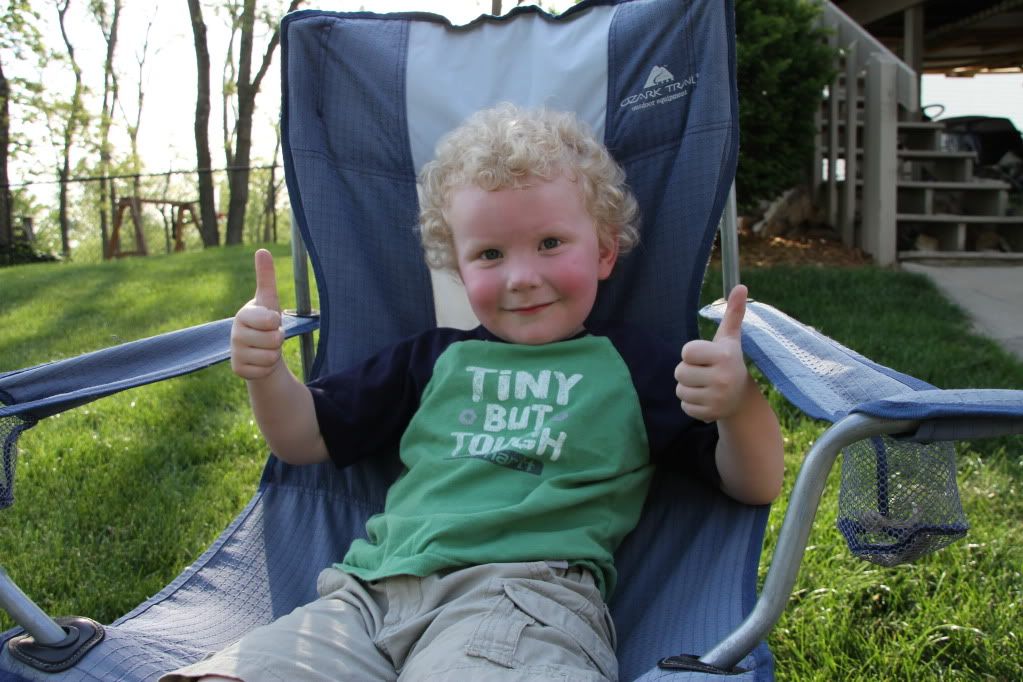 "Good job! Those were silly. Now show me what a Mommy with two crazy boys and a noisy dog and a silly daddy and a dirty house would look like."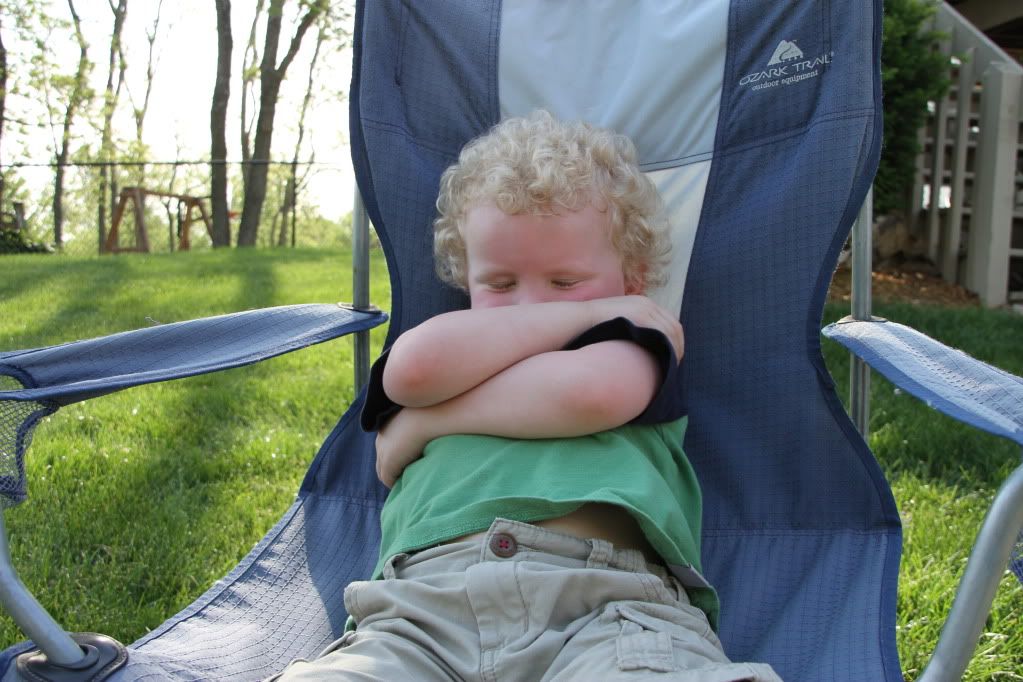 Ain't that the truth.