"Mommy, what are you doing?"
"I'm just looking at Instagram."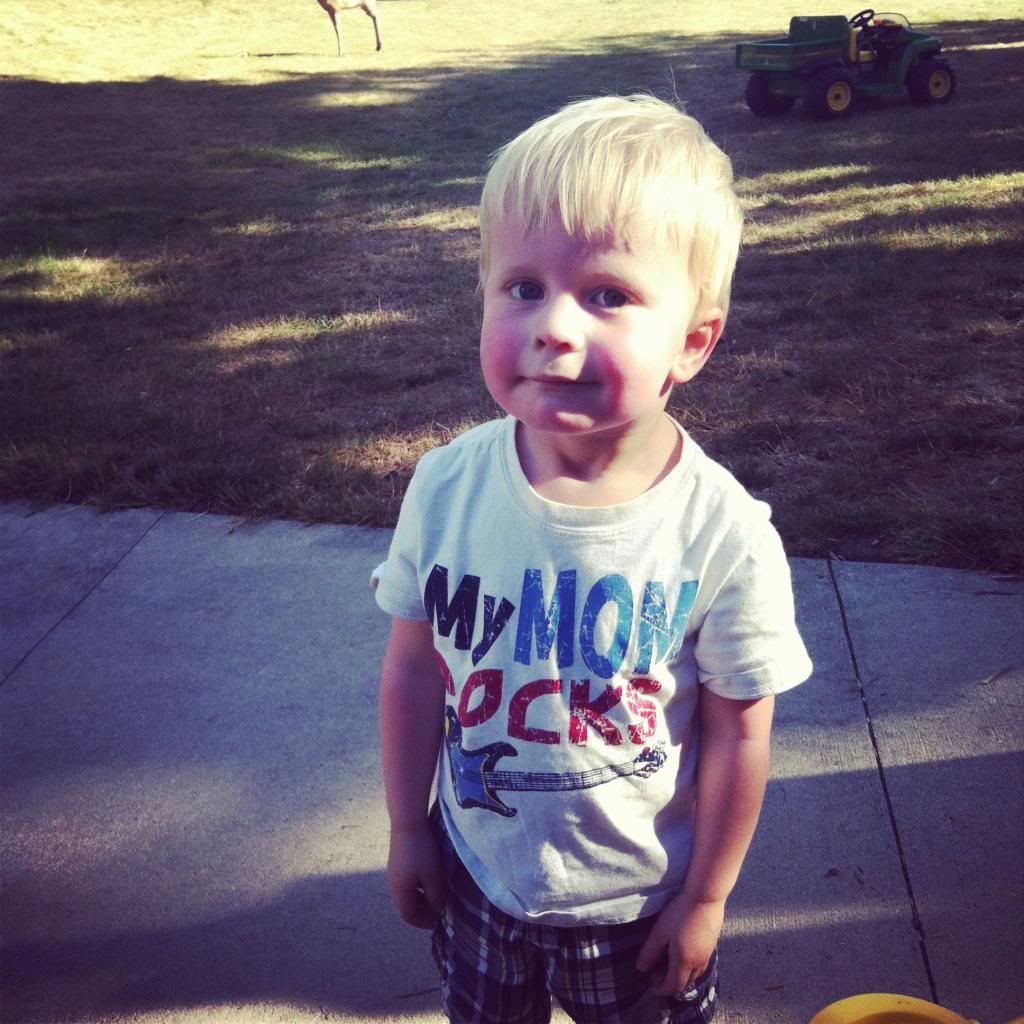 "What's that?"
"It's an app that lets me take pictures and then make them look old, or black and white. It's just for fun."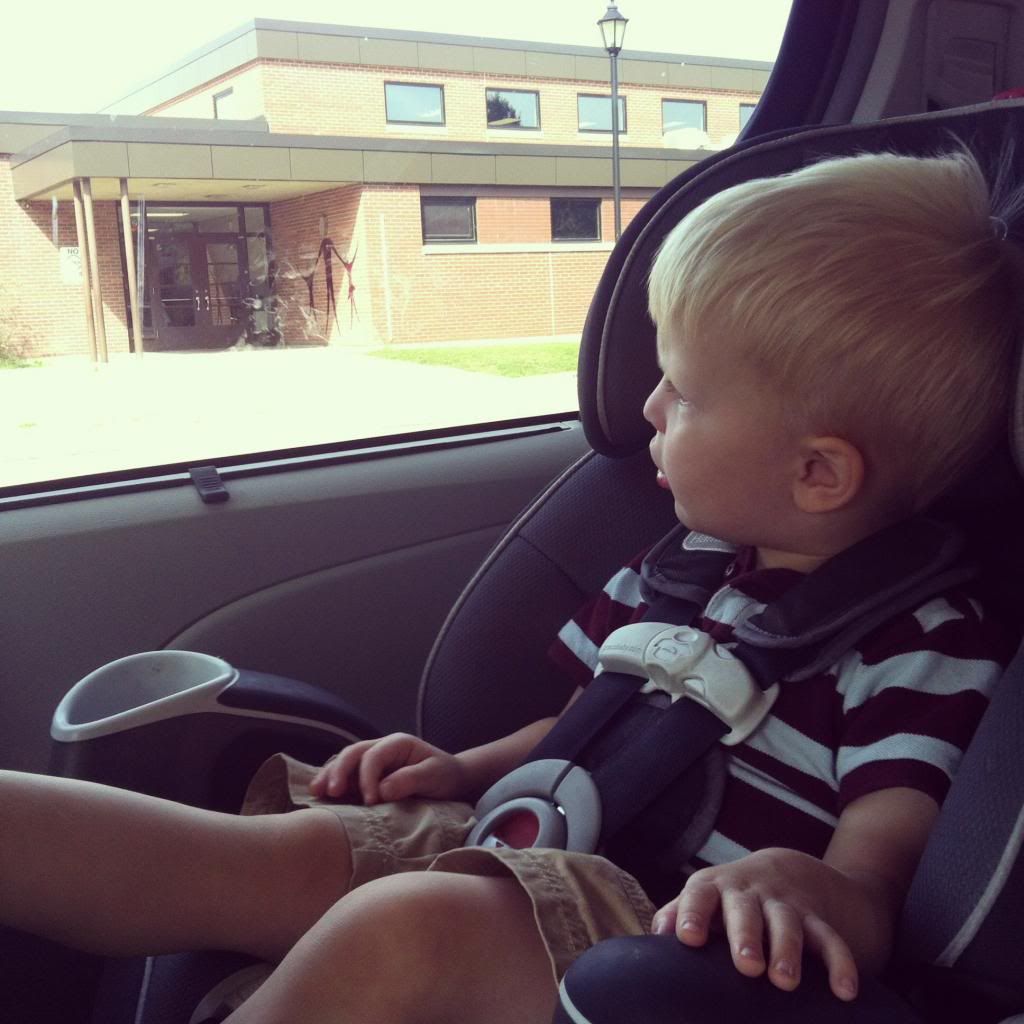 "Why are there so many of Graham?"
"Because he likes it when I take his picture. You make funny faces and you're harder to catch."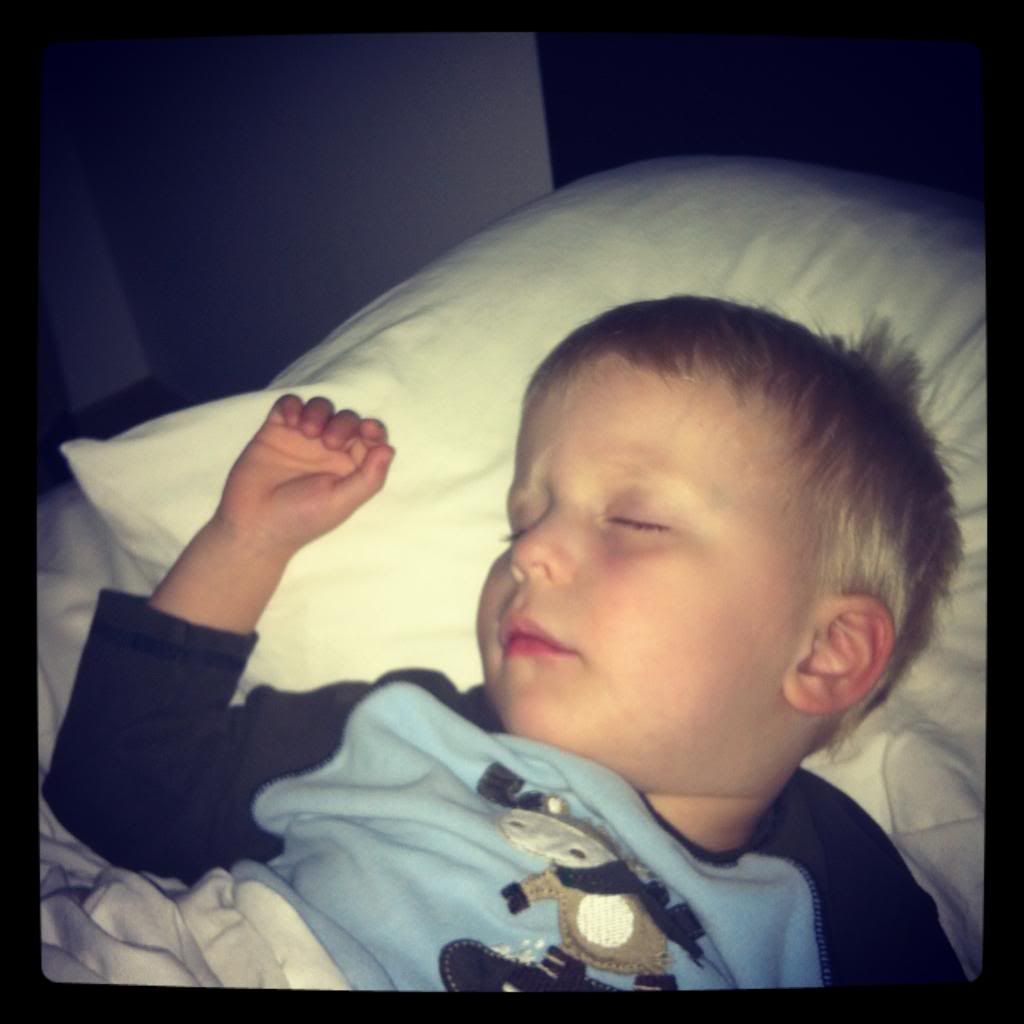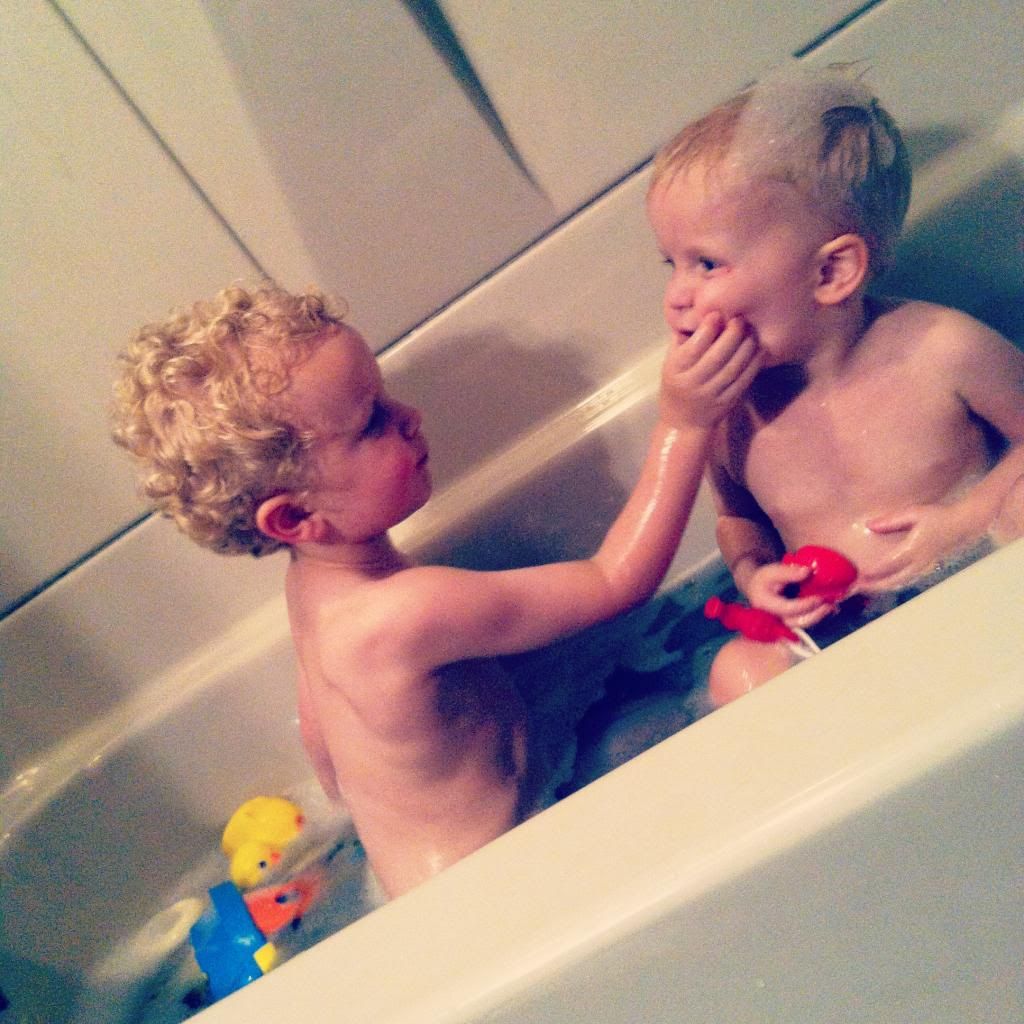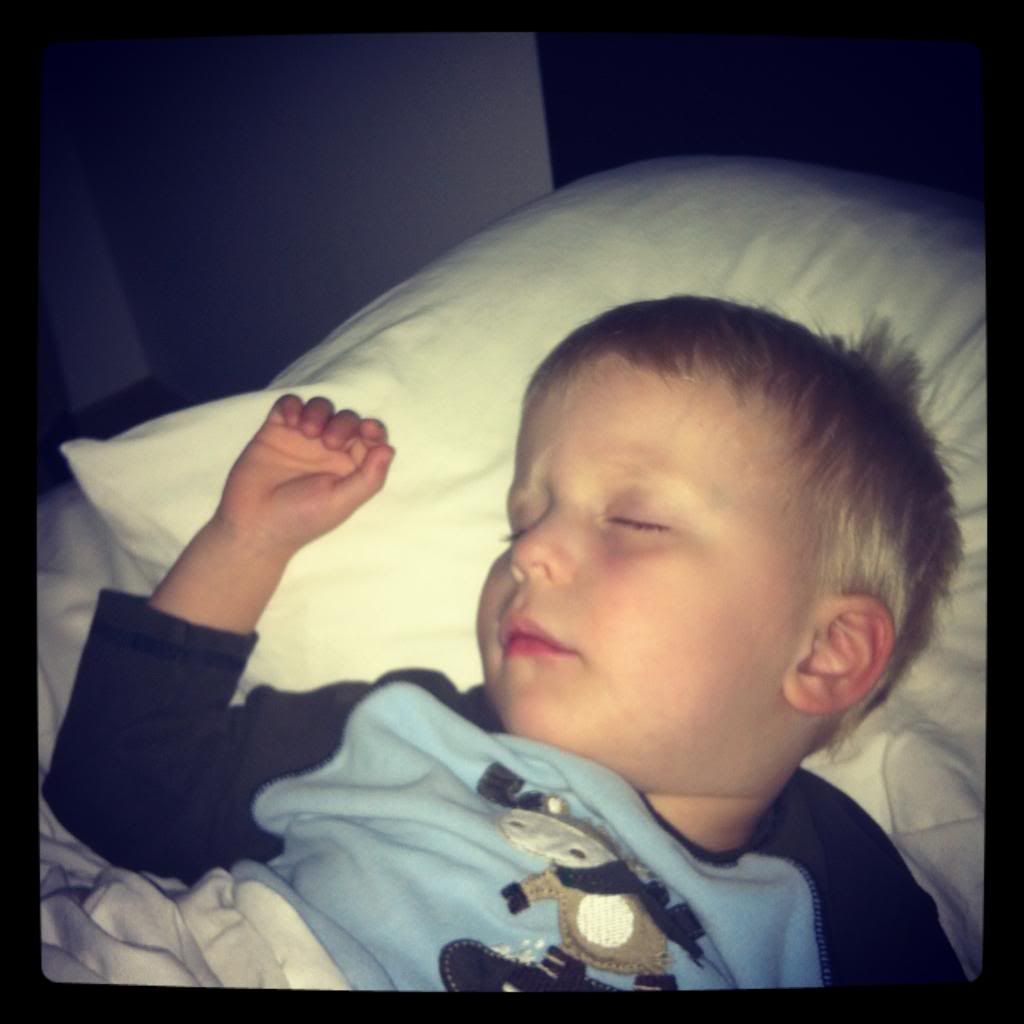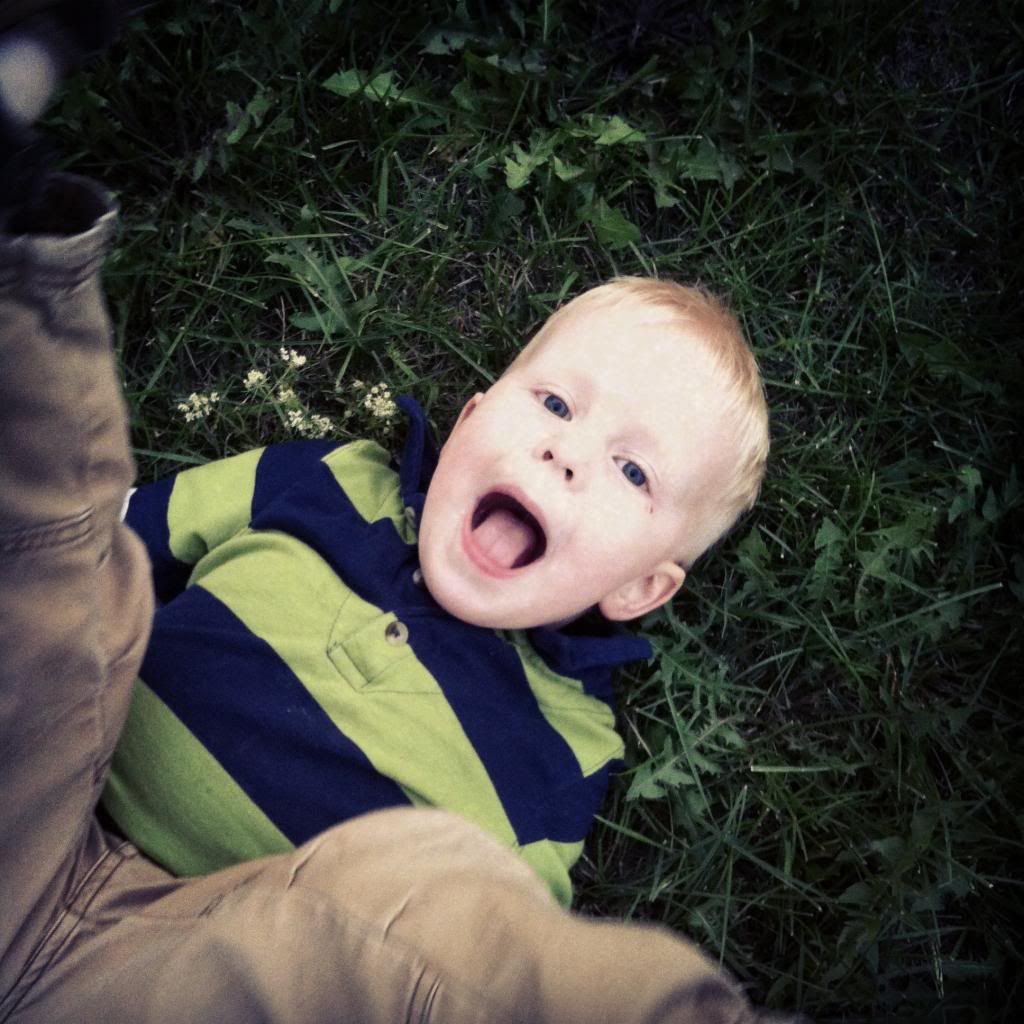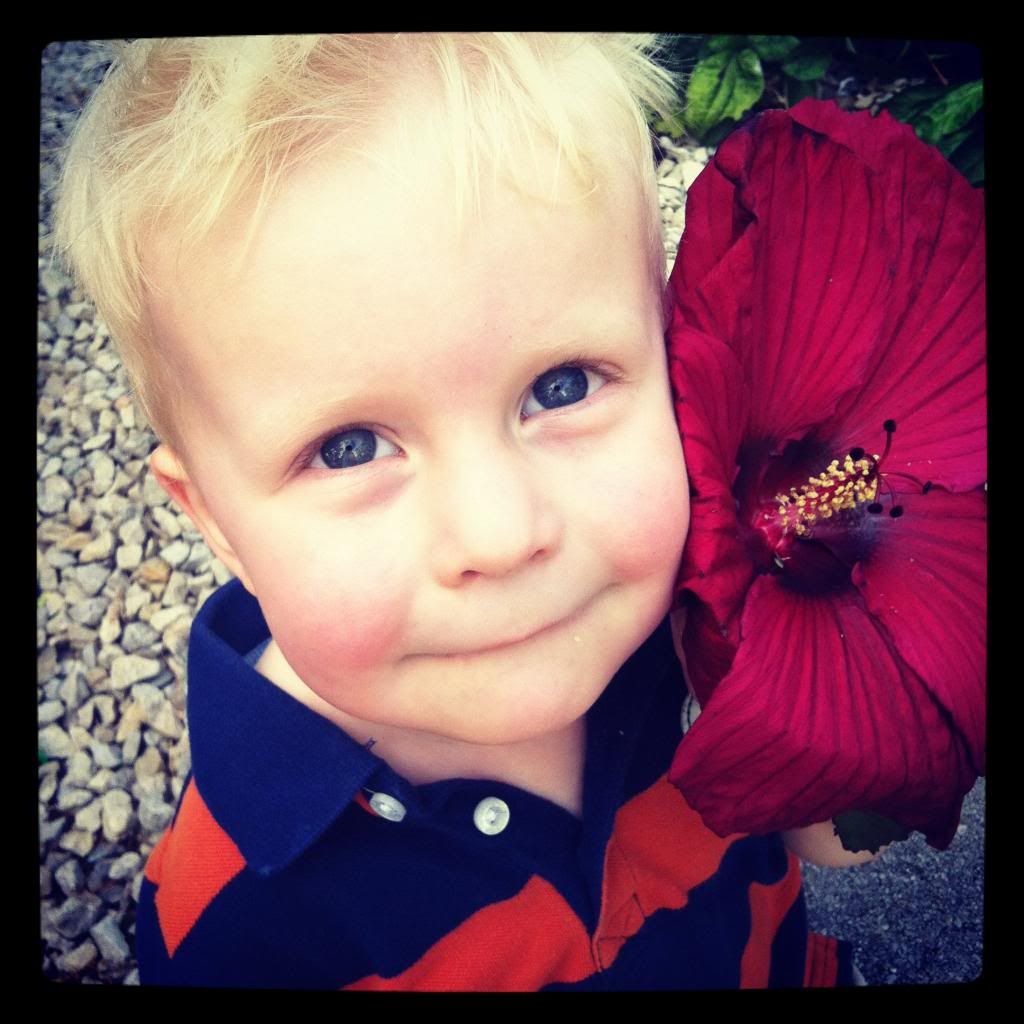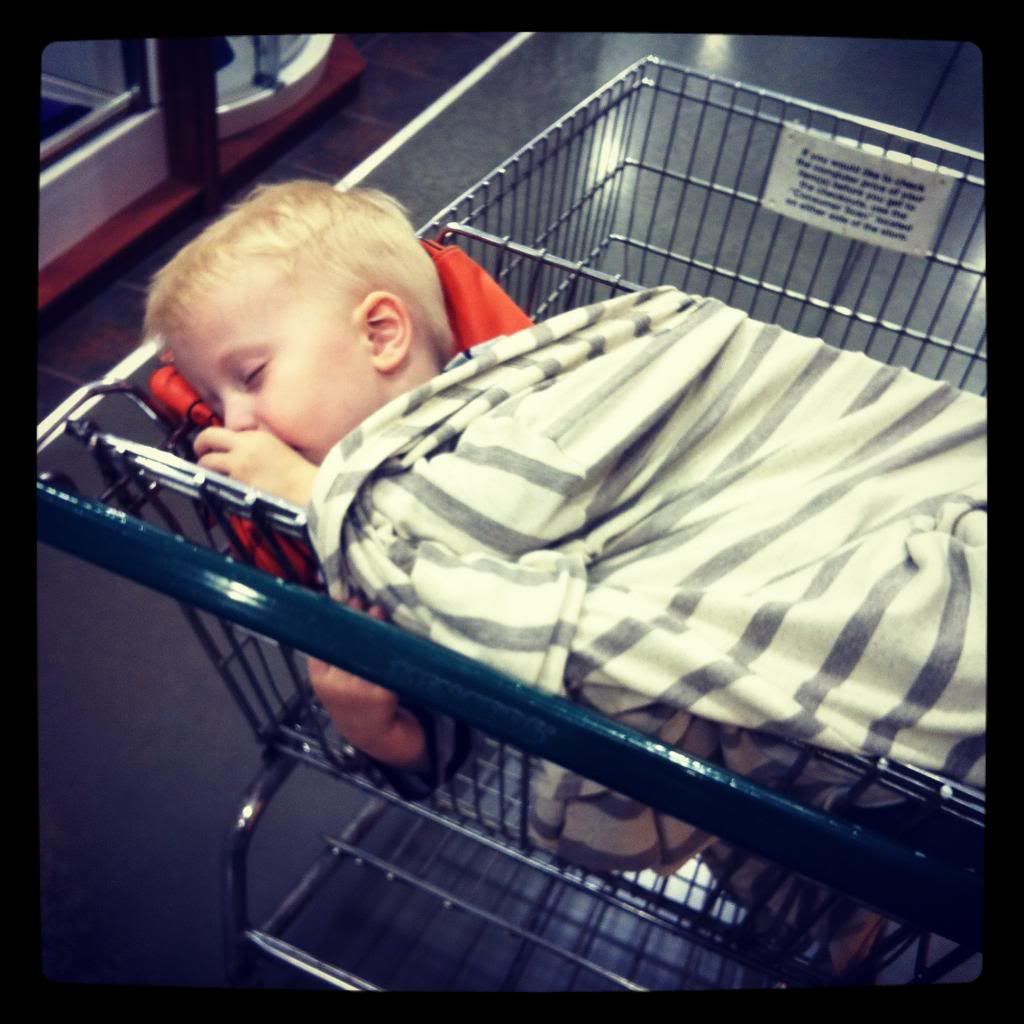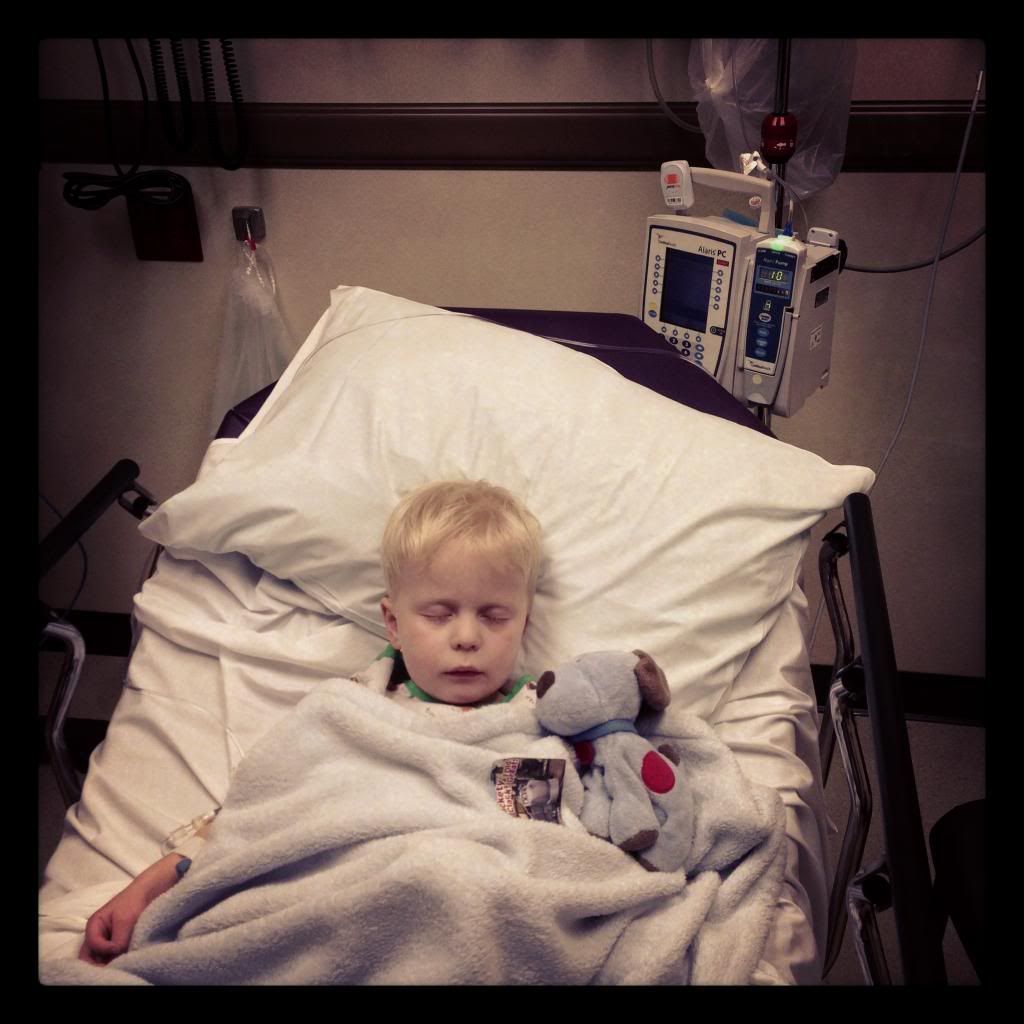 "Okay, now let me see 'InstaCael'."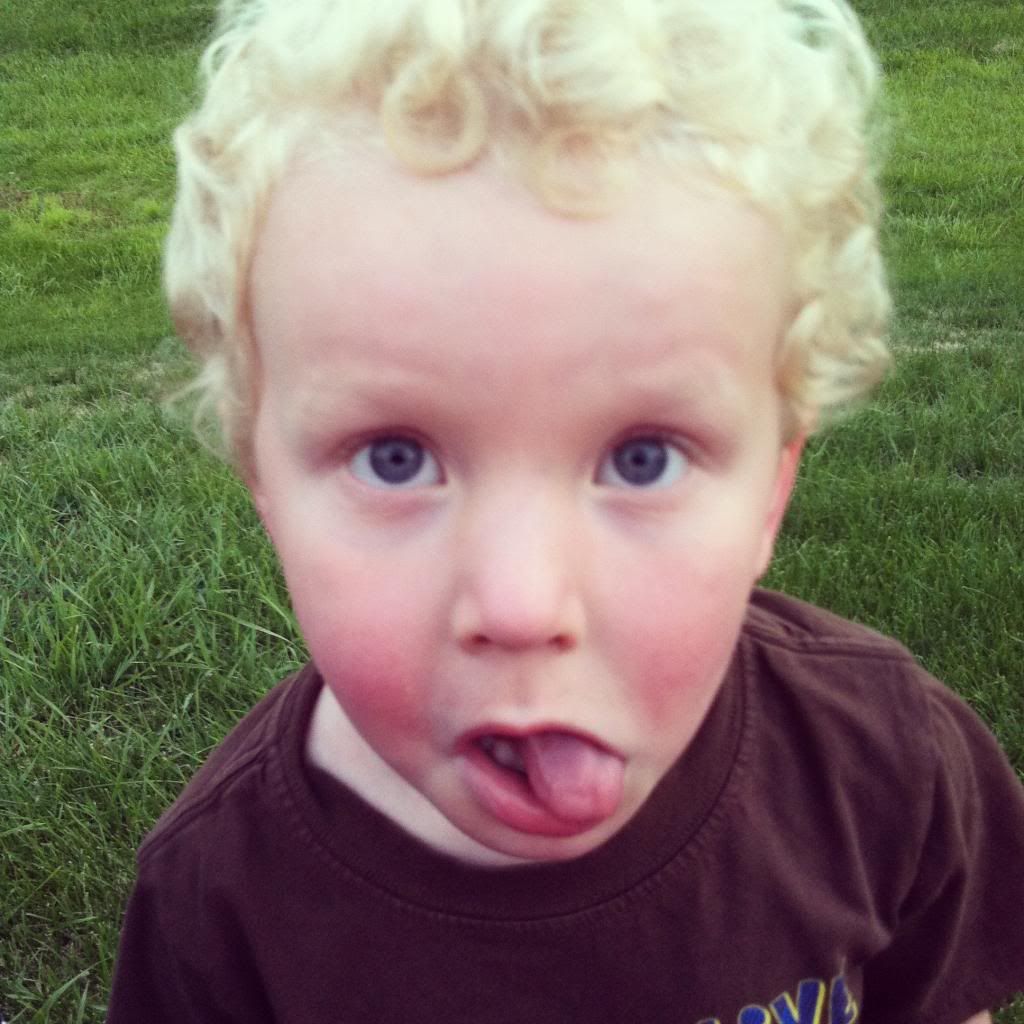 "Yeah, I see what you mean..."