My apologies for the late posting, but after exactly ONE YEAR of blogging, I have officially run out of image space on my server. I am in the process of setting up some alternate accounts so that when I tell you about the craziness that ensues in my home, you'll continue to be witness to said craziness as long as my boys continue to provide it.
But when I made the casual observance that this was my blogiversary, it made me wonder what else had changed since May 31, 2011. And as it turns out, it's a lot.
In May of 2011, we still had our dear, departed Airstream trailer, and at night I didn't hear my shrill screams as Cael drove our motorhome across the street. Ah yes, the good old days.
We'd also concluded our five month-long aquatic experiment only to discover that we are not equipped to care for any additional lives. We've simply hit our limit. Poor frog never saw it coming.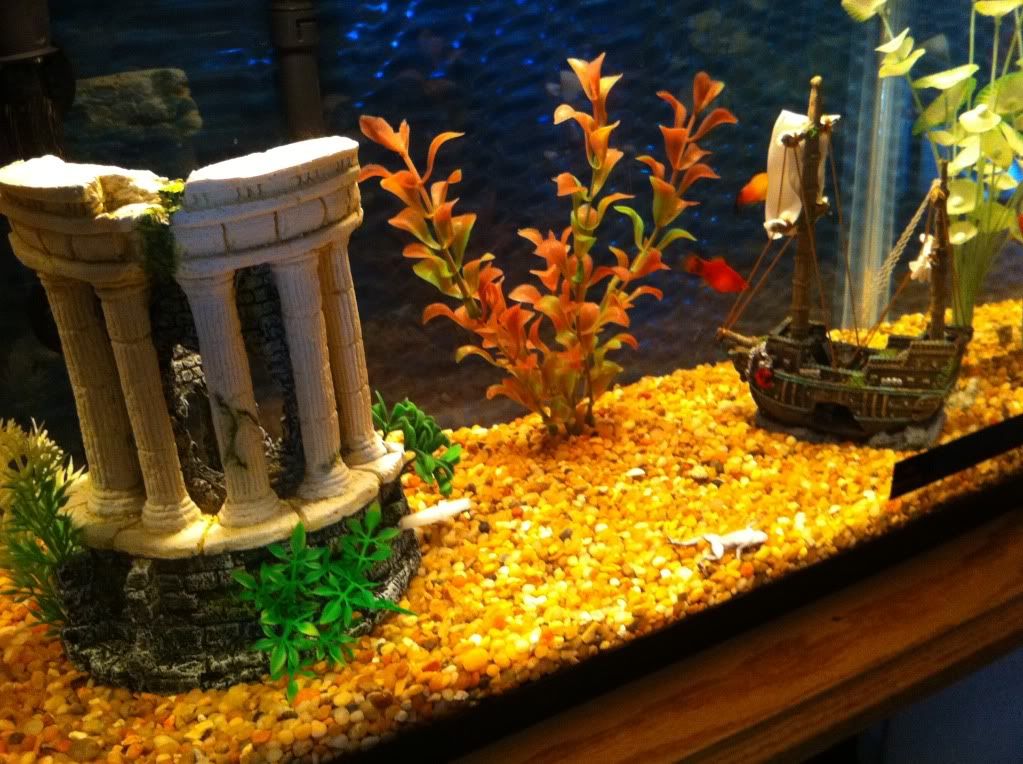 Or the first frog. Or the fish. All three of them.
In those days, Cael was still hip-deep in his train obsession and I thought there was no light at the end of the
track
tunnel. Little did I know that within a few short months, his locomotive interests would rub off on his brother as he moved on to shooting, slicing and beating to death invisible animals all around the house.
Maybe it's a good thing we killed the fish.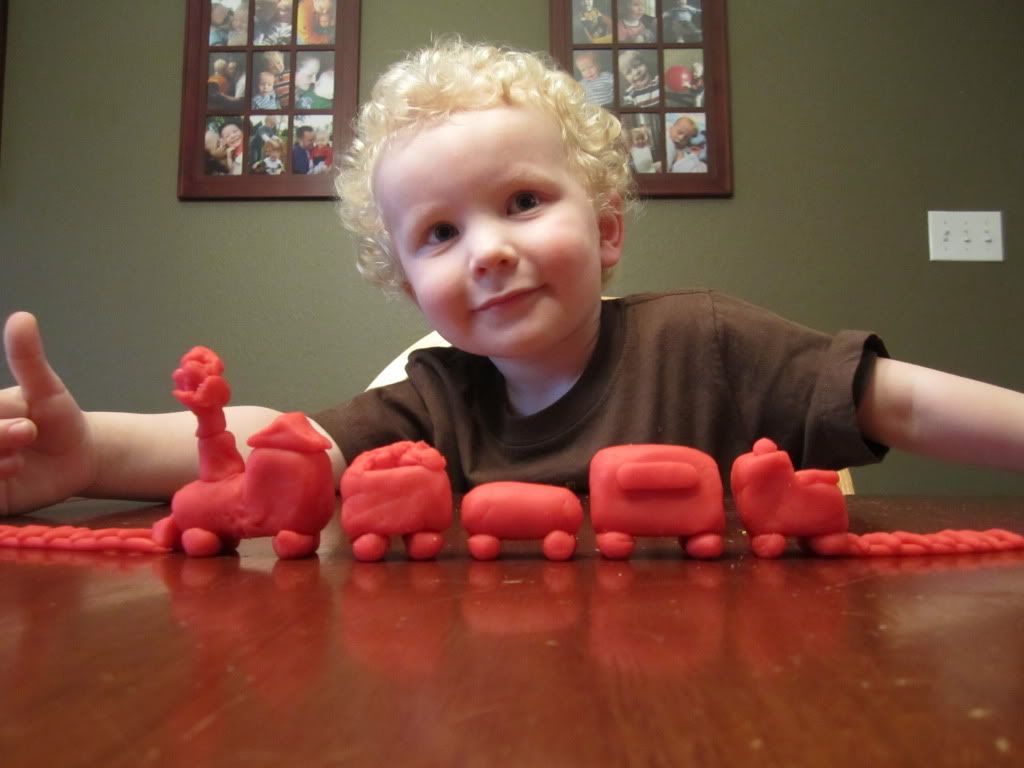 Graham was still my snuggler, sloughing off the last touches of babyhood as he became a full-fledged toddler and ratcheted up the "crazy" in my house to apocalyptic levels.
All in all, we were happy then, just as we are now, and excited to know what the next year would hold.
Before I wrote
my first post
, I knew I'd enjoy the creative outlet of the blog, but I never expected that I'd gain as many readers as I have, and I certainly never expected to love doing it as much as I do.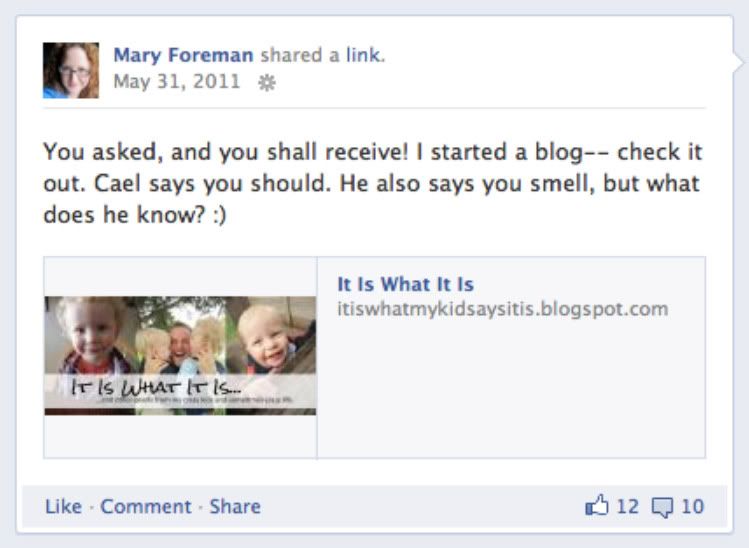 So thanks for continuing to read. Even when the days are boring or the kids are sick, or Cael has unplugged my alarm clock and I wake up at 9am to find the cat lock out in the rain (what a wake-up!). Thanks for celebrating with me this year, and I hope to continue to suprise you in the year to come.
But not too much.
I've hit my limit, remember?